Virus Free Internet Surfing Tarpon Springs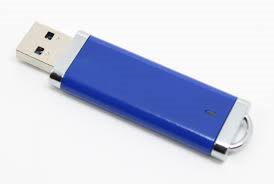 What is the Linux Stick?
It is an open source Operating System which looks much like Windows 7.
Your computer or laptop will actually Boot from the USB Linux Stick, bypassing your computer's Hard Drive.
Remove the Linux Stick and you can then use your computer or laptop with the Windows Operating System.
The stick itself will never get a virus. It's like having 2 computers in one.
If your computer or laptop is capable of Booting from a USB, this is for you.
Most Antiviruses don't work effectively while surfing in Windows.
This portable Linux Stick can be used on any computer 2006 and newer.
It's great for surfing questionable sites, Weather, Coupons, You Tube, Facebook, kids infecting your computer, etc.
Surfing the Internet from your Home Office, coffee shops, airports or hotels.

[ Home | About Us | Home Service | Business Service | Contact Us | Site Map |